Designed with MM Design Italy. The Strapless grip design was the result of intensive ergonomic studies, performance testing and form development with clay models. Key requirements of the design was to offer maximum support while having easy grasp and release of the hand.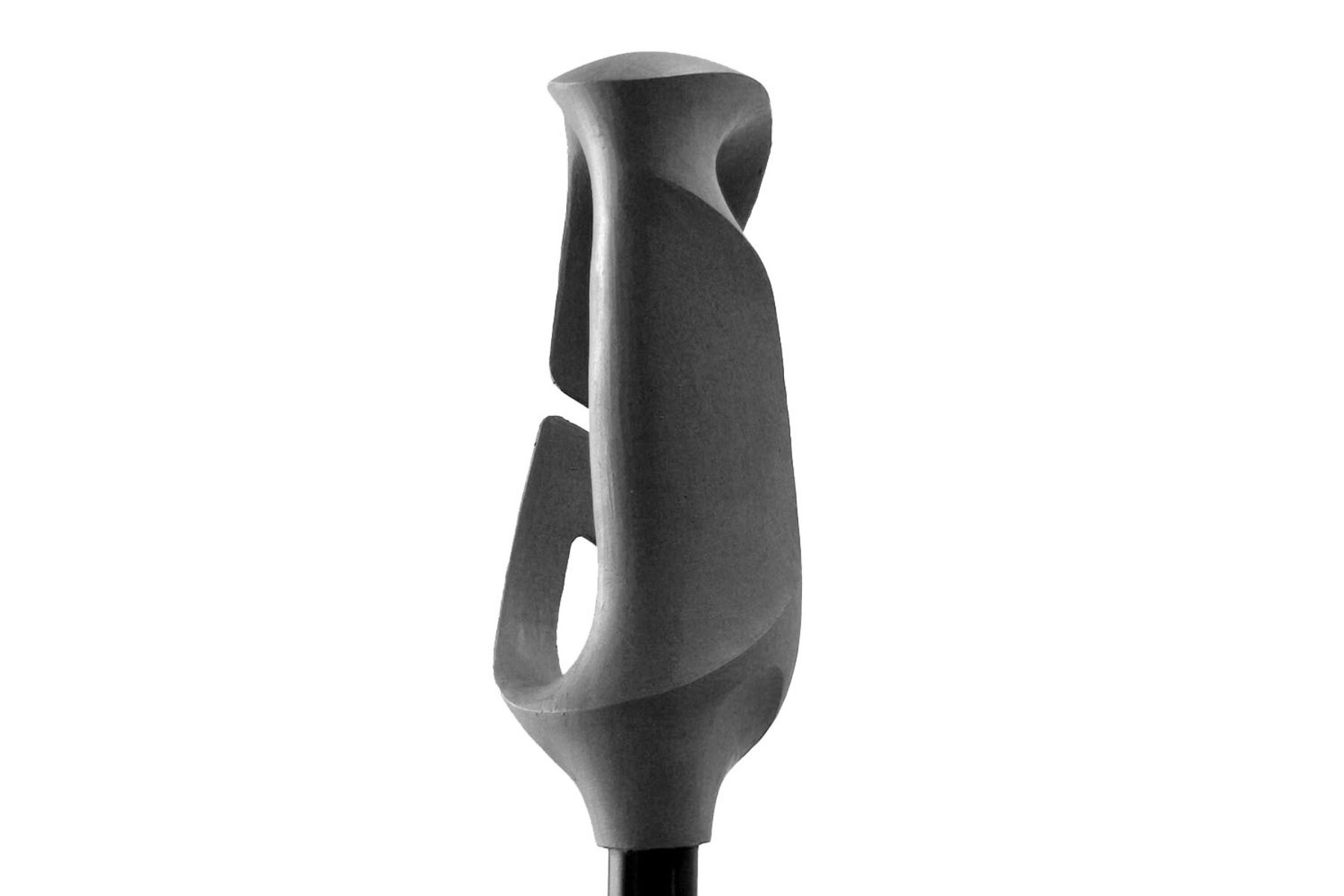 A clay model was made to capture the perfect ergonomics
Forty years since its original release in the 70's, Scott wanted to reintroduce their iconic strapless grip. Practical and offering an incredible amount of support. With this redesign, the goal was to retain the core elements of the original grip, optimise ergonomics and inject Scott's distinctive aesthetic of today. The form found itself through sketches and dozens of Plasticine models. The final shape was crafted out of automotive clay to achieve the highest quality of sculptural surfacing.