The visoClip and visoScope are 3D-printed ocular imaging adaptors which transform an iPhone into a portable eye clinic. These were the first products to be made available from oDocs, a social enterprise with a mission to make eye care accessible and to end preventable blindness.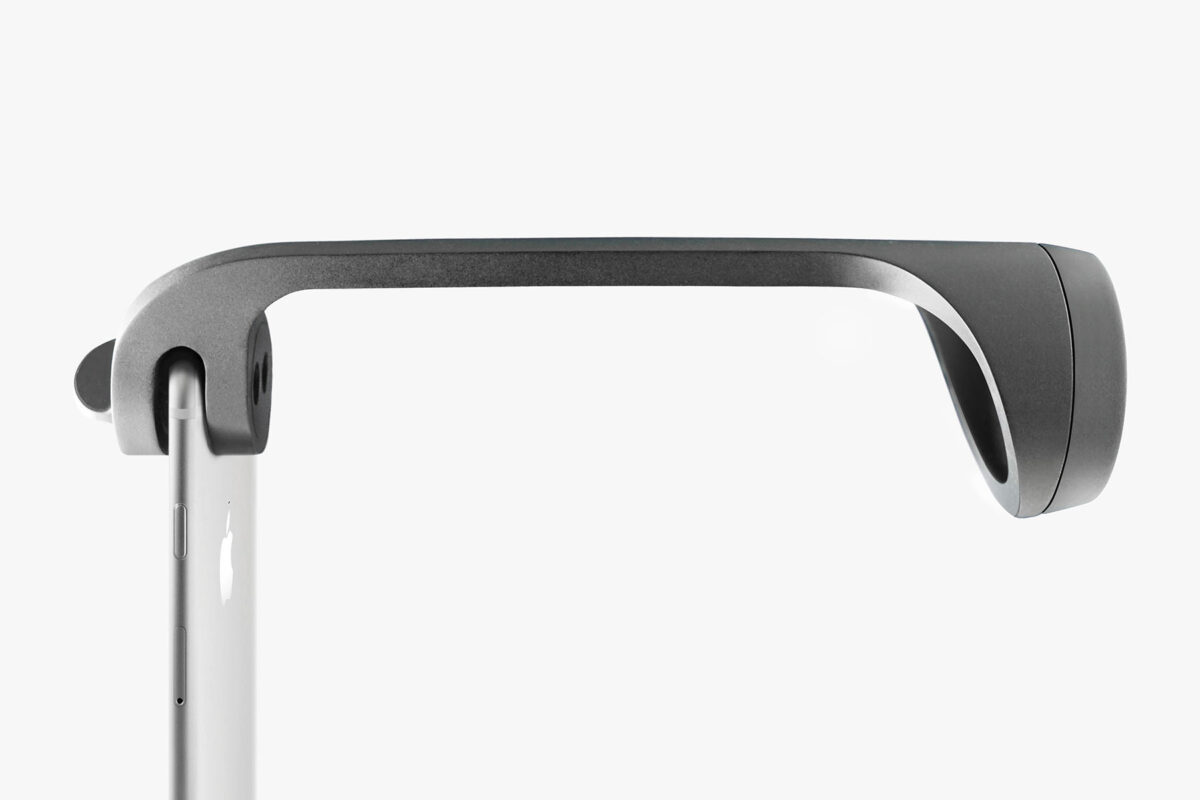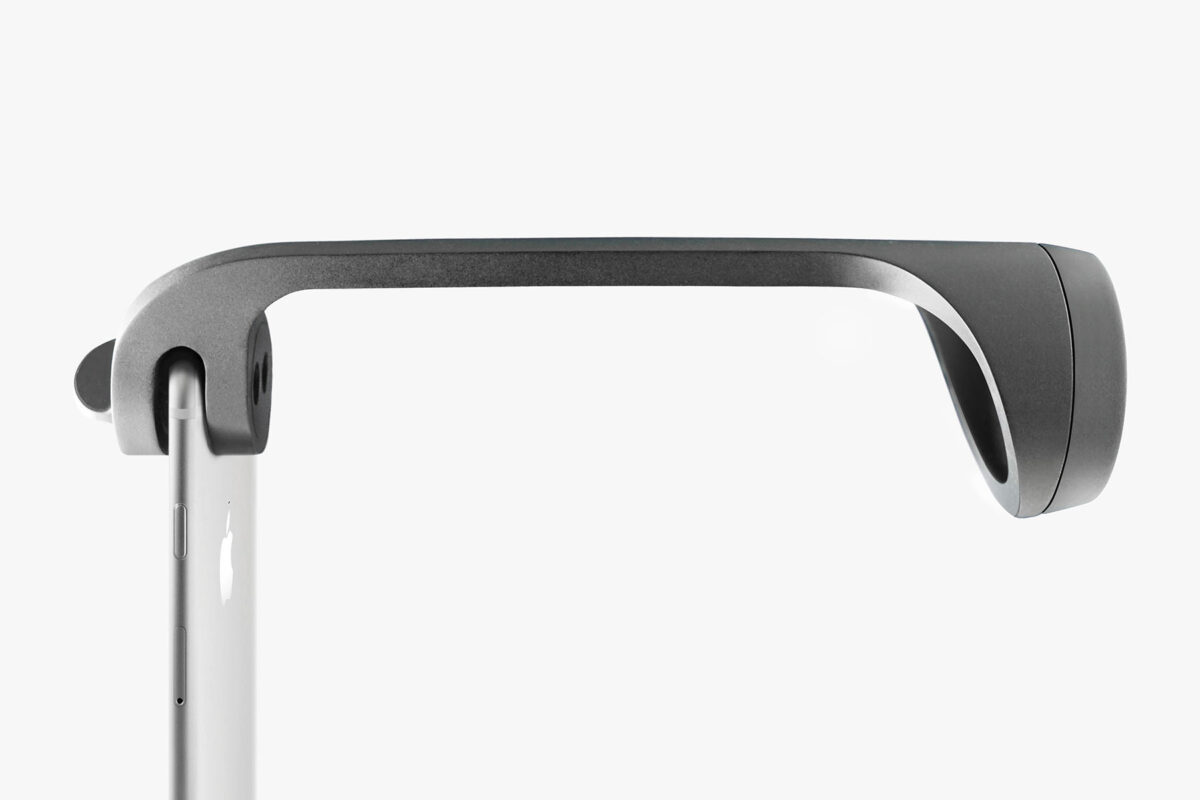 The oDocs visoScope gives an incredible 50° view of the retina
Simple and intuitive. The main goal for the design of the visoClip and visoScope was to reduce to the bare minimum, making the adaptors not only easier to understand but easier to produce. Once attached, the adaptors unleash the incredible capabilities of smartphone technology, allowing users to capture and share high resolution footage of the eye. The visoClip is designed to view the anterior segment, while the visoScope is designed to view the retina.